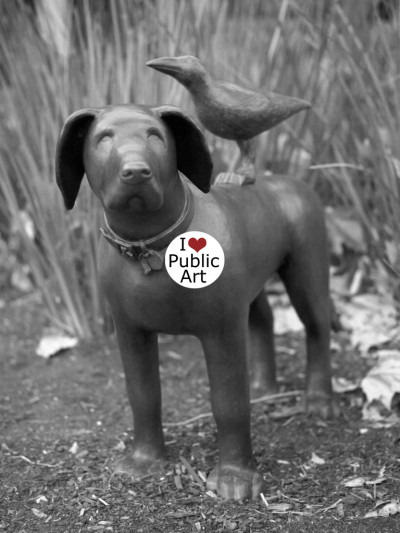 Public Art helps make our City a vibrant, creative and engaging place.
Wyndham City has a dynamic contemporary public art program that focuses on creative celebration of place, culture, environment and community. All forms of permanent and temporary artwork located in a space that has public visibility, use and access is considered Public Art. 
In addition to traditional art forms such as sculpture, murals and mosaics; contemporary public art practice also includes digital artworks, interactive new media artworks, performance and sound art.
We invite you to explore our public art collection and connect to our public art program – transforming streets, parklands and buildings near you.