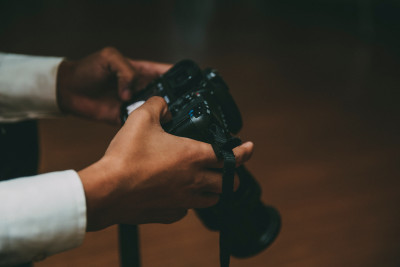 Wyndham Arts is looking for a video/film artist to create new work that imagines and responds to Point Cook's urban environment as it develops and experiences change.
You need to be independent and interested in engaging with people and communities who access and visit Saltwater Community Centre.
Your video/film works will be presented on TV monitors and included in an exhibition to be presented in February 2018 at Saltwater Community Centre.
The EOI Process
Applications should include the following:
Artist portfolio with up to 10 images saved as a single PDF and/or links to online examples of your work
Curriculum Vitae
Residency outline – view the Expression of Interest document or call for further information
Please forward application to: arts@wyndham.vic.gov.au or deliver to Saltwater Community Centre: 153 Saltwater Promenade, Point Cook.
The deadline for submissions is 9am Monday 25 September.
Expression of Interest outcome will be advised Wednesday 27 September.
If you would like to discuss the residency and your application please contact Rahima Hayes, Arts Activation Officer via  rahima.hayes@wyndham.vic.gov.au or call 9742 8180.