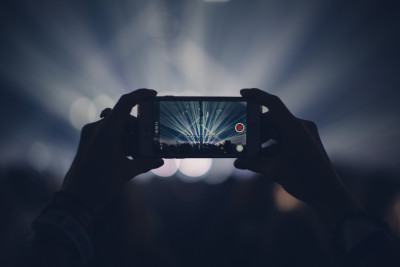 Make a mini-film and go into the running to win $500!
Create a one-minute film that captures what WINTER means to you. Is it a time for hot drinks, cosy nights in, a time to escape to warmer climes?
Selected entries will be screened as part of the One Minute of WINTER Mini Film Festival at the Winter Street Party on Friday 28 June 4pm-9pm.
Entries must:
Be no more than one minute in duration
Be in landscape format
Have no sound
Be family friendly
Not use any copyrighted material
There are no restrictions on age or subject – just show us your interpretation of WINTER.
Entries close 4pm Monday 3 June.
OR you can leave a USB at the Civic Centre front desk labelled 'One Minute of WINTER c/o Arts & Culture Team'. We will not be able to return USBs
This opportunity is only open to Wyndham residents. Wyndham City Council staff are ineligible to participate.