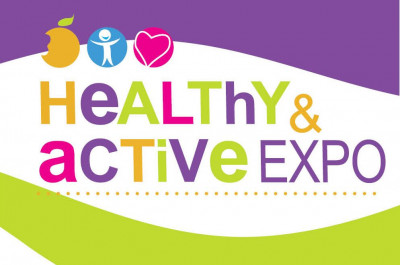 Looking for a way to keep fit, but not sure where to start?
Wyndham City's Healthy and Active Expo from 22 September – 14 October, showcases sports and fitness activities in your local neighbourhood with free events, clinics and 'come and try' sessions for all ages and abilities.
Whether you're looking to kick start your fitness, try a new team sport or in search of a little relaxation, there's a session to suit you!
Choose from more than 80 free sessions, including lots of 'come and try' activities for the kids.
The Healthy & Active Expo also provides a great opportunity to meet new people in a fun and relaxed environment; who knows, you might even find your new walking buddy or netball team!
Registrations will open in September 2018.