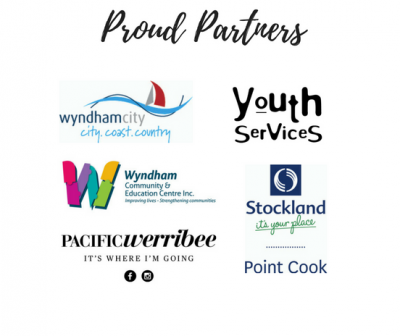 Are You?
15 – 25 years of age?
From a diverse or cultural community?
Not interested in school or studying?
Having trouble finding work?
Needing help with a resume?
Wanting to meet others who have similar goals?
Wanting to improve your leadership skills?
If you have answered yes to all of the above, we want to hear from you today!
What's in it for you?
Graduating from the Fresh Start Leadership program will help you get re-focused on what is important to you, gain new skills and get you job ready.
Successful graduates will be invited to a group interview with local and major retailers of Wyndham, giving you a unique and exclusive opportunity for employment.
Does this sound like something you can commit to for six - eight weeks?
The Fresh Start Program is delivered 4 - 6 times per year during school terms.
Register today as spaces are limited to a maximum of 20 per class. Classes have a minimum of 10 students to commence.
Once your expression of interest has been processed, you will be contacted to attend an information session.
Register your interest now to find out when the next Fresh Start Program commences: freshstart@wyndham.vic.gov.au
For further information contact Youth Services on 8734 1355
Information Collection

When you complete the form below, your personal and health information is being collected by Council for your placement application at Youth Services. Your contact details will be stored in Council's Customer Database and used to deliver the services to you in accordance with Council's Privacy Policy.

For further information on how you are personal and health information is handled, visit Council's Privacy Policy.
Fresh Start Expression of Interest Form