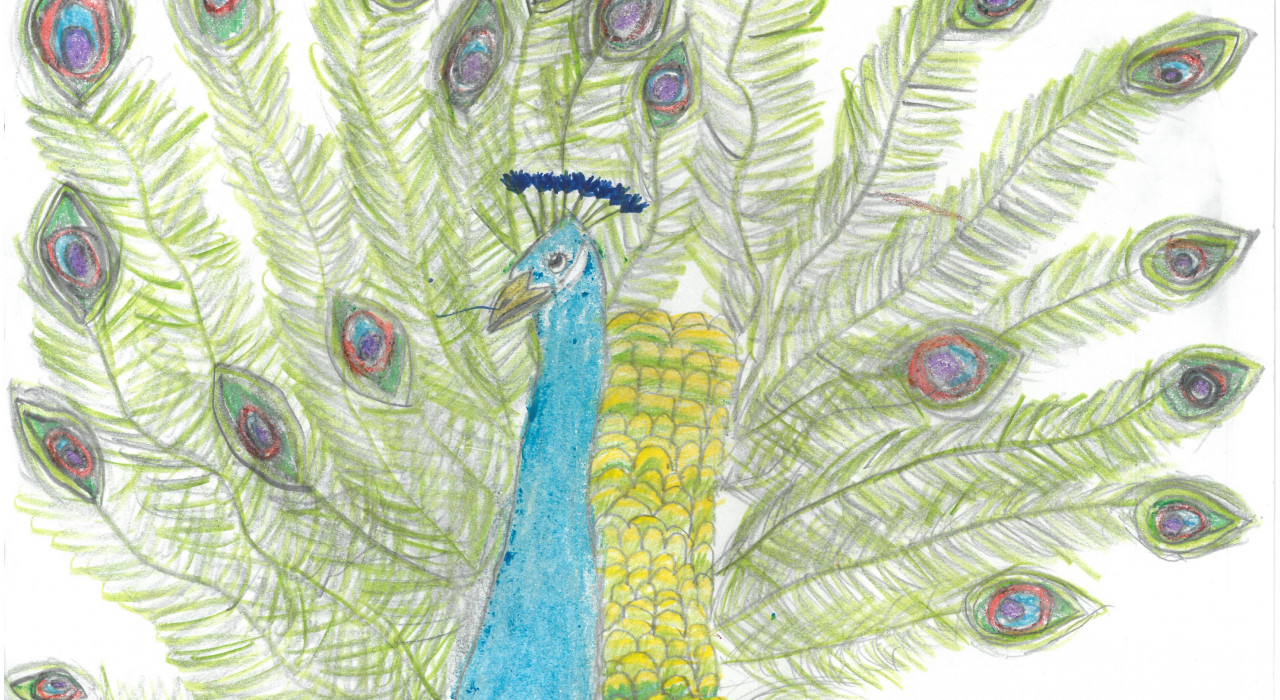 13 February to 17 March 2023
The Drawing Competition is on again! This year we look forward to your creations in this event for children aged 5-12. This year the theme is numbers.
Prizes to be won include fun pop vinyls and books signed by popular children's authors!
There are three steps to follow this year.
Step One: Pick a number from 1-20
Step Two: Decide if you want to draw that actual number with some creative flare or represent that number by that specific amount. For example will you draw the number 4, or will you draw 4 flamingos?
Step Three: Start drawing on an A4 piece of paper.
Step Four: Submit your drawing and entry from online or in person
Please only enter the competition once per child.
Entries must be hand drawn on A4 paper.
Entry forms and submissions can be picked up and handed in at any of our branches or online on this page.