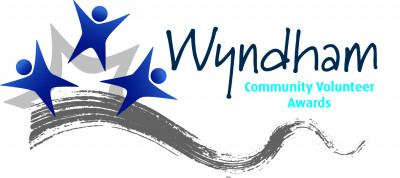 Do you know someone who makes a world of difference in our community?  Show your appreciation by nominating them.
Categories include:
Community Engagement
Community Health and Wellbeing
Arts, Culture or Tourism
Environment or Sustainability
Sports and Recreation
Young Volunteer of the Year
Community Group
It's worth taking 5 minutes to read and understand the guidelines before you commence the nomination process.  It's also worth knowing that you can save the nomination at any time and return at a later date to continue and complete.  Just remember to do it before the closing date of Sunday 2 June!
If you have any questions or concerns, please call 9742 0777 during business hours or email volunteers@wyndham.vic.gov.au.