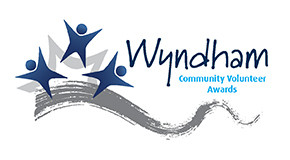 Do you know someone who has made a significant contribution to the Wyndham community?
Perhaps you know a friend, relative or neighbour who has demonstrated an act of compassion, generosity, or innovation?
The Wyndham Community Volunteer Awards and Citizen of the Year Award recognise and celebrate Wyndham's volunteers who have demonstrated an outstanding contribution within our municipality.    
Nominations for the 2017 Community Volunteer Awards open on Monday 3rd April of 2017.
To register your interest, and to receive an email notification when the nominations open, please provide us with your name and email address below!
For any enquiries please contact Wyndham Events Team on 9742 0777 or email events@wyndham.vic.gov.au.