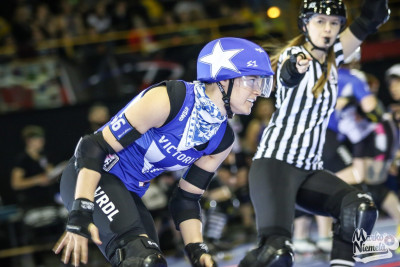 Move Well with Lauren is a series of movement-based sessions with a focus on improving strength and mobility for skating. Hosted by pro-skater Lauren, you will be rolling on four wheels in no time after these workouts! These sessions are designed to be inclusive for all levels and all members of the LGBTIQ+ communities, so you can join in at a speed and pace that suits you.
Top tip: check out the Learn to Skate video to get you feeling confident on 4 wheels! These are great workouts if you fancy a bit of variety in your routine even if you haven't decided that you would like to start skating! Some sessions are flagged as beginner, intermediate or advanced to indicate the level of fitness required.
This series has been produced by Proud 2 Play.