PUBLIC NOTICE
Wyndham City Council
Notice Of Intention To Lease Land
Wyndham City Council ("Council") gives notice under section 190 of the Local Government Act 1989 ("Act") that it proposes to lease part of 145-169 McGrath Road, Werribee for a Telecommunication Facility ("proposal").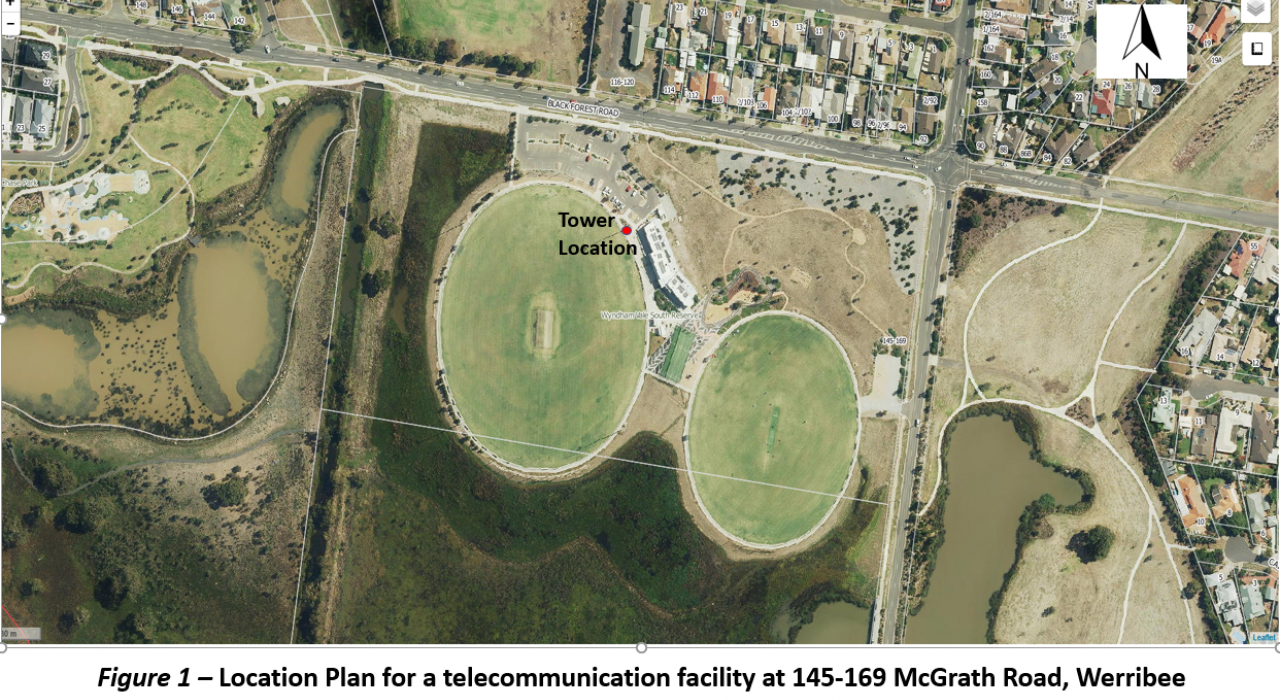 Further information regarding the proposal can be obtained from Mr Ron Bauer, Senior Property Management Officer at Wyndham City Council, 45 Princes Highway, Werribee (Ph: 9742 0884).
Any person may make a submission to the proposal. Submissions must be received by no later than 14 September 2018.
Any person making a submission is entitled to request in the submission that they wish to appear in person, or to be represented by a person specified in the submission, at a meeting to be heard in support of that submission.  Such persons will be notified of the day, time and place of the meeting of the Council or of a committee determined by the Council to hear submissions.
All submissions will be considered in accordance with section 223 of the Act.
Submissions should be addressed to the Chief Executive Officer, Wyndham City Council, PO Box 197, Werribee, Vic, 3030.
Kelly Grigsby
Chief Executive Officer