Council is seeking Expressions of Interest (EOI) for vacant positions on the Growth & Transport Portfolio Committee.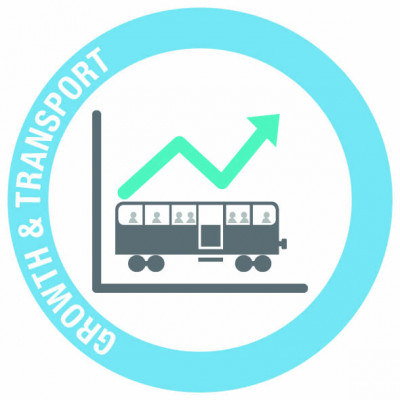 Council's twelve Portfolio Committees provide an opportunity for residents to work together with Councillors, Council staff and subject matter experts to provide input into key priority areas for Wyndham.
The Growth & Transport Portfolio Committee provides input into the development of key strategies including Wyndham Integrated Transport Strategy and feedback on issues related to the construction of roads and opportunities for improved traffic management to add traffic flows. The Committee has commenced development of a targeted community engagement plan to advocate for the expansion of the pedestrian/cycle network, bus and road improvements and to engage the community in the decision making on the preferred solution for the rail level crossing at Werribee and Cherry Street.
The Committee is chaired by Councillor Mia Shaw, Mayor of Wyndham City.
Portfolio Committee members will be selected on the basis of their subject knowledge, skills, experience and interest. Successful applicants will be required to complete the Participation & Confidentiality Agreement upon appointment.
EOI close midnight Wednesday 6 March 2019.
How to apply