Council is seeking Expressions of Interest (EOI) for vacant positions on the Family Friendly City Portfolio Committee.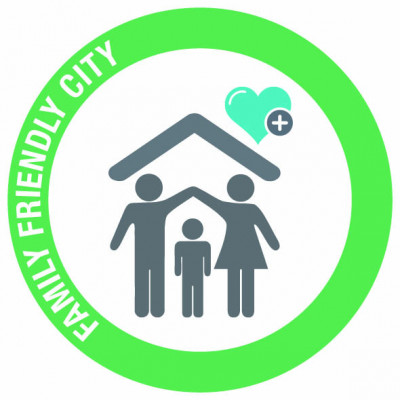 Council's twelve Portfolio Committees provide an opportunity for residents to work together with Councillors, Council staff and subject matter experts to provide input into key priority areas for Wyndham.
The Family Friendly City Portfolio Committee focuses on how Wyndham's programs and services foster a culture of active participation and volunteering to support the health and wellbeing needs of families.
The Committee has developed and launched Family Friendly City Charter and provided advice about key policies and strategies related to families in Wyndham such as the Volunteering Strategy, Ageing Well Strategy and I Love Kinder Advocacy Campaign.
The Family Friendly City Portfolio Committee's key focus is to provide feedback about key Council initiatives such as aged care services, middle years strategy and activation of parks.
The Committee is chaired by Councillor Mia Shaw, Mayor of Wyndham City.
Portfolio Committee members will be selected on the basis of their subject knowledge, skills, experience and interest. Successful applicants will be required to complete the Participation & Confidentiality Agreement upon appointment.
EOI close midnight Wednesday 6 March 2019.
How to apply